---
---
What is a Community Garden?
In general, a community garden is a piece of land that is tended to by a group of people.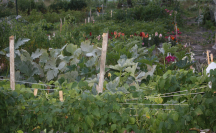 Community gardens can look different in each community — some rent plots while others are a shared growing space for all to work in together.

Community gardens help people to rediscover the rewards of working together for a common purpose, and enjoying outdoor green spaces.

The FFCG project has been successful to date for a number of reasons: Fort Frances residents are provided with gardening space that they may not have at home; they are able to plant, care for and harvest their own food, and reap both mental and physical benefits from the active living experience that gardening provides.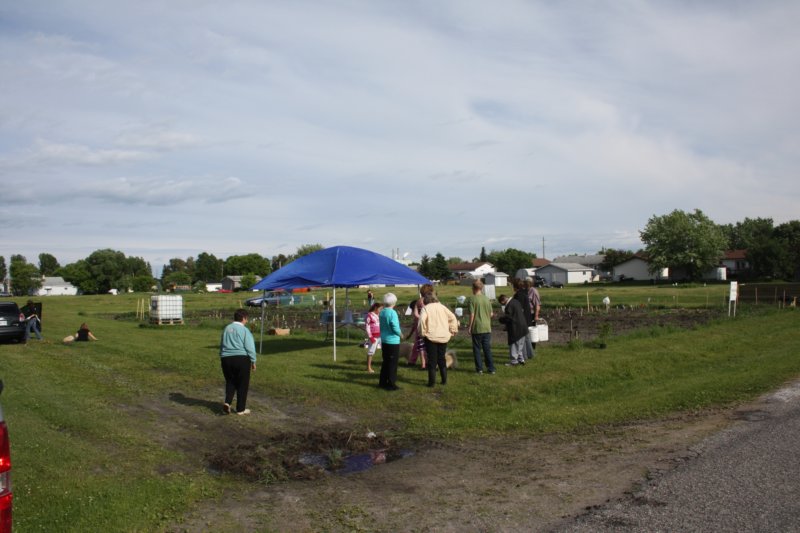 Not only does the garden benefit those directly involved, but also provides produce to local food banks and families in need, and provides a beautiful green space for the town to take pride in.

Many residents do not earn enough money to guarantee access to healthy foods. The Community Garden provides an opportunity for families to increase food security as well as increase food skills at a very minimal cost and work.

Fort Frances Public Library - Check it out on our Information page they have many Gardening Books
---
Current and Historic Weather Data

---